Are you getting married and looking for a unique venue? Consider holding your wedding at a bed and breakfast. Bed and breakfasts are known for their hospitality and unique atmosphere, but they're often more than lodging; they can be an ideal wedding venue.
Many bed and breakfasts offer special wedding packages and have experience helping couples plan their dream wedding. If you're currently looking for a wedding venue, there are many reasons why an inn should be at the top of your list.
1. More Intimate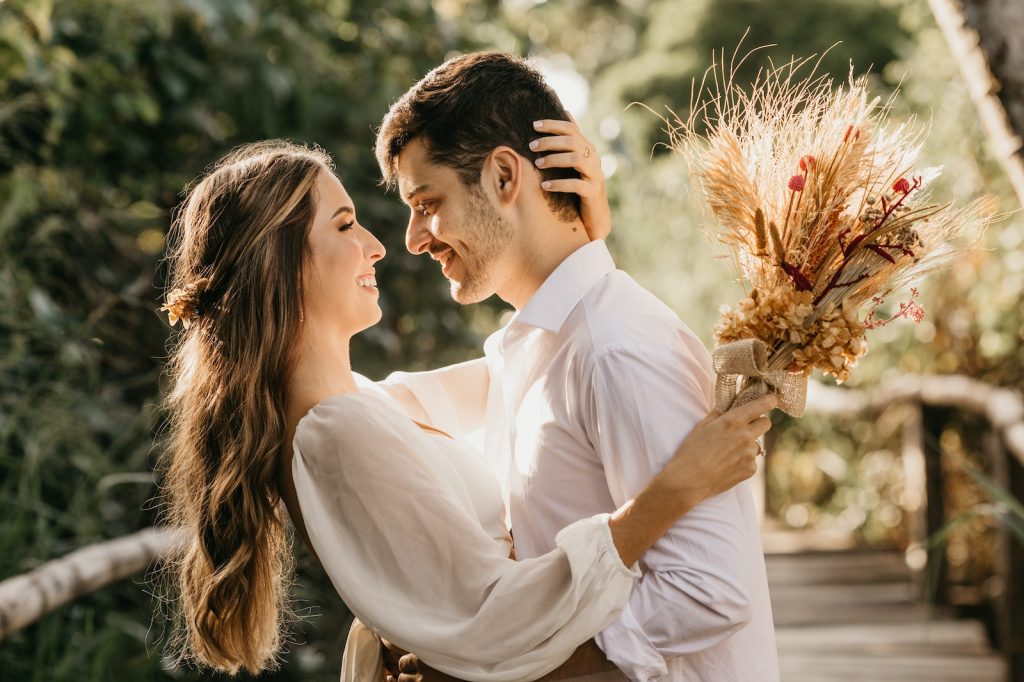 More and more couples have been embracing micro-weddings in recent years. A micro-wedding is a wedding with a much smaller guest list, which allows for a more intimate experience. This wedding style can vary in size but is usually not larger than 50 guests.
Bed and breakfasts are perfect venues for a micro-wedding, with a limited guest list and a more intimate feeling. With a smaller venue, it's customary to limit your guest list to family and friends, and it's easier to explain why you're not extending invitations to those outside your immediate circle.
2. All-in-One Venue
A bed and breakfast can be an excellent all-in-one venue. For starters, most bed and breakfasts have a lovely dining room area that you can use for your rehearsal dinner before the wedding.
You can hold the wedding ceremony on the grounds outside, which are known to be very well-kept and landscaped at most B&Bs. Or, depending on the time of year, you may choose to have your wedding ceremony inside the establishment. Bed and breakfasts strive to provide beautiful accommodations and should have multiple spots for holding the ceremony.
The wedding reception can be held inside or outside, based on guest list size and the forecast. Check with your innkeeper for recommendations based on your needs and requirements.
Overall, an all-in-one wedding helps simplify the wedding process and is generally easier on your budget. You won't have to worry about finding separate locations for your rehearsal dinner, wedding ceremony, and reception.
3. Everyone Gets to Stay Together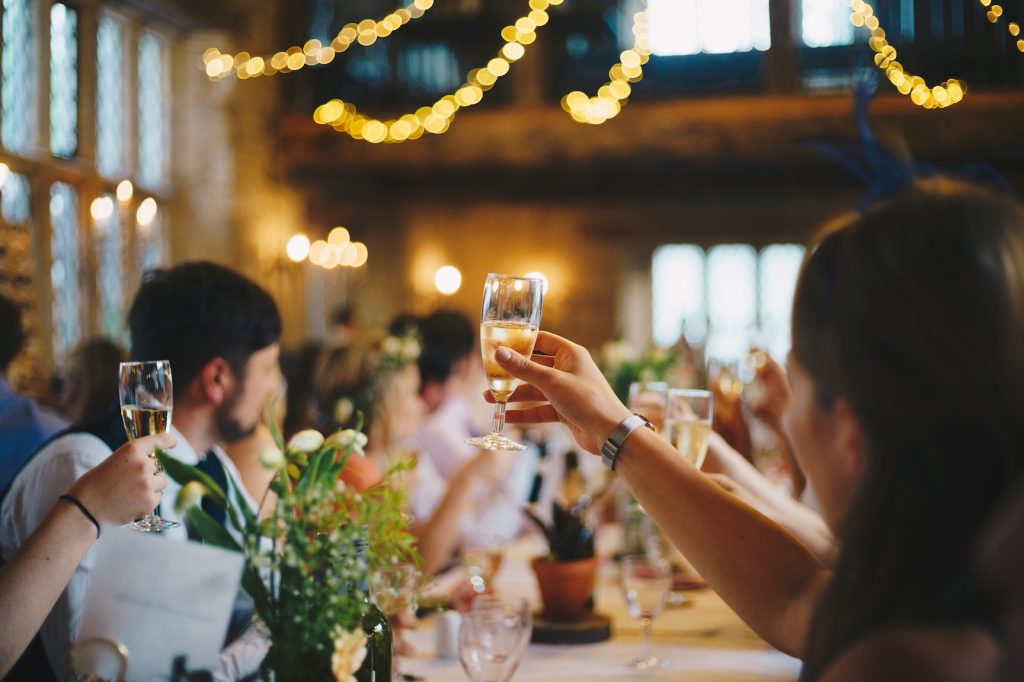 When you choose a bed and breakfast as the venue for your wedding, you can rent out the entire establishment and provide lodging to those attending your wedding. If you're sticking to a small micro-wedding with less than 20 guests, everyone may be able to stay at the bed and breakfast under one roof.
This added closeness will make getting things rolling with the actual wedding more accessible and allow for more time and connection between your guests. If your guests don't often get to hang out together—or have traveled far away for your wedding—they will enjoy the opportunity to connect. Casual moments eating breakfast together or sipping wine on the back porch are memories everyone will cherish for years to come.
Suppose you're holding a slightly larger wedding. In that case, you might want to use all the guest rooms and provide your attendees with areas to freshen up between different events. Your guests might also enjoy having a convenient changing room to dress down for the wedding party.
4. Onsite Catering
Another big perk of booking a bed and breakfast for your wedding is the opportunity for onsite catering. Bed and breakfasts have a professional kitchen and kitchen staff. Many even offer onsite catering for your reception and wedding.
5. Local Connections
If the innkeepers cannot take care of all your catering and drink needs, they will know local caterers and providers. They may even have unique relationships with local caterers and restaurants and be able to help coordinate and secure competitive catering rates.
As innkeepers are locally based, they can also help you find other service providers, such as a florist. If there is a service you need, the innkeeper should be able to help you find someone local and manage these services to ensure that everything goes smoothly on your big day.
6. Inclusive Cost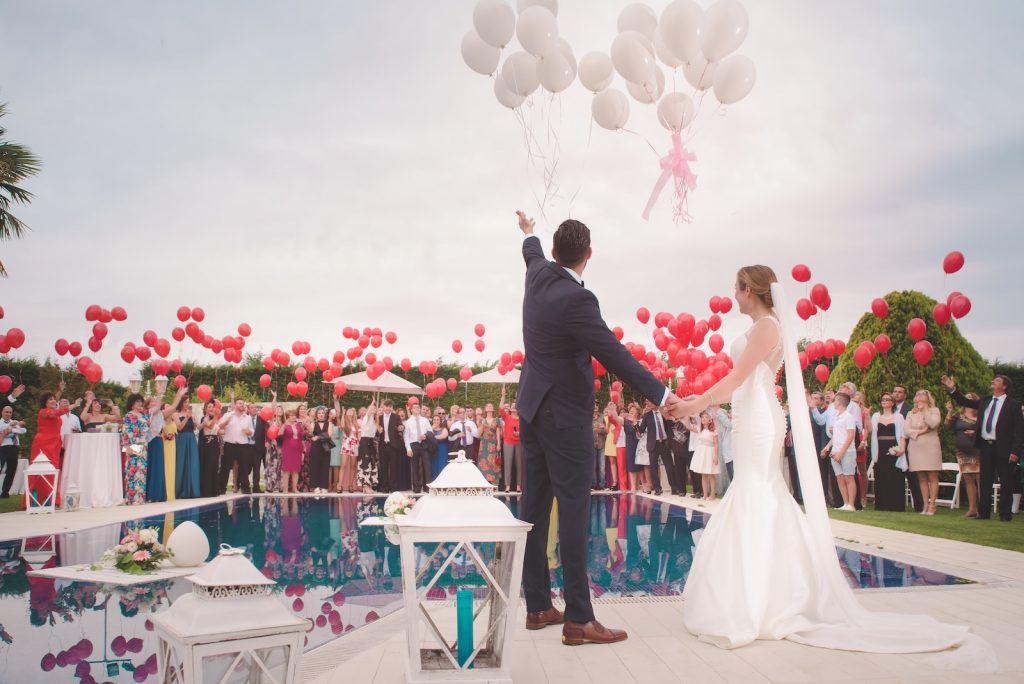 Many wedding venues, such as country clubs and hotels, charge substantial fees. They often charge you for renting the space and then a per-person fee on top of the venue rental cost. These packages can easily end up costing tens of thousands of dollars!
Bed and breakfasts have much more affordable wedding packages. Most don't charge you a site fee. Instead, they offer an all-inclusive wedding package. These packages generally include decorations, catering, and sometimes even officiating.
In most cases, you will find that the per-person cost is generally much more affordable and allows for more personalization than more traditional wedding venues.
7. Great Photo Opportunities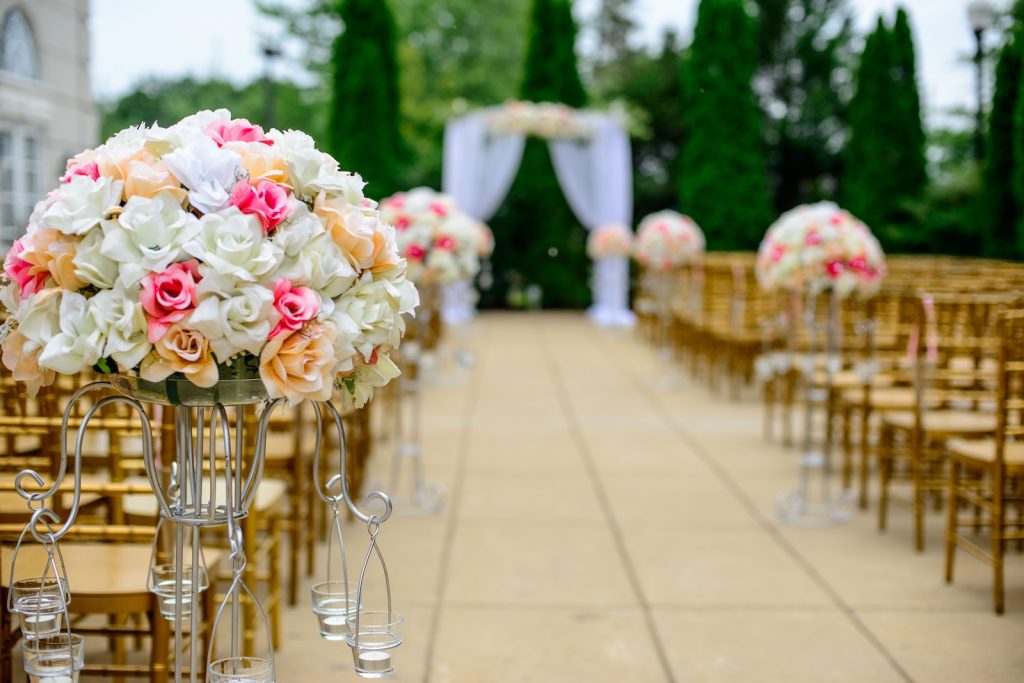 B&Bs have a reputation for their visual appeal and picturesque details. Inside, you may find beautiful staircases, stunning fireplaces, and sweeping open windows. They are often located in gorgeous settings; they may even have a beautiful view of a lake, valley, vineyard, or other scenic vistas.
The luxurious suites and themed rooms inside a bed and breakfast will make a colorful backdrop for taking getting-ready photos with your bridal party! You can take pictures inside and outside the venue, and you will find no shortage of photo ops as you move around the property.
When you look back at your wedding, you will have stunningly beautiful pictures for treasuring the special days you all spent together.
8. Spa Treatment
Many bed and breakfasts have an onsite spa treatment. If you book a B&B with a spa, you can also make arrangements so that both you and your spouse can get pampered before the guests arrive.
Your guests can also take advantage of the spa treatment—you can even have an entire spa day, where you all focus on getting pampered and ready for the big event.
9. Enjoy an After-Wedding Breakfast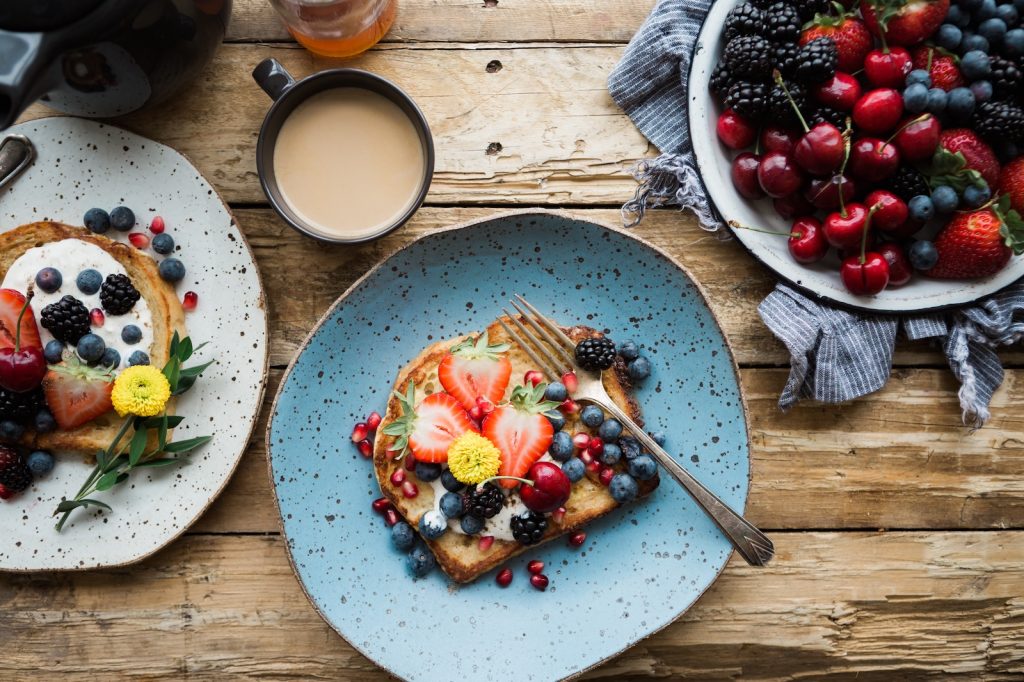 After the wedding, it's natural to want to recap and spend time together as a group. When you and your wedding party stay together at an inn, you can enjoy a wonderfully cooked and personalized breakfast in the morning. It's a nice touch for guests who have traveled a long way and wish to make the most of the occasion.
10. Extend the Honeymoon
When your wedding is over, you don't have to go anywhere. After all the guests leave, you can rent a room for a few extra nights—or even an extra week—and enjoy a beautiful honeymoon right where you got married! Then, each year for your anniversary, you can return to the spot and relive the great time you had getting married there. Or you can visit whenever you want and be reminded of your special day and the commitment you made to each other.
Conclusion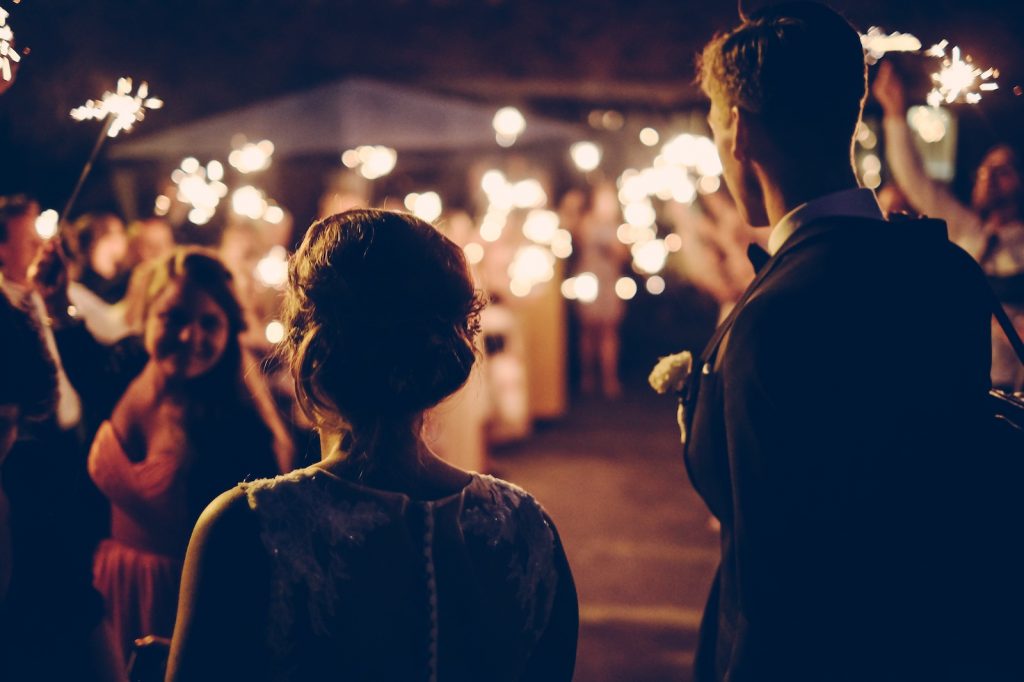 If you're looking to throw an intimate wedding, where the wedding party and guests get to spend quality time together, consider booking your wedding at a bed and breakfast or inn. As independent event venues, B&Bs are stunning and offer affordable, all-inclusive wedding packages that will allow you to focus on what matters most—building memories for a lifetime.