If you're looking to get away and want to enjoy a relaxing night, or a few days away from home, you should seriously consider staying at a bed and breakfast. Many of us overlook bed and breakfasts when they are looking for accommodations, held back by old myths about what the bed and breakfast experience is all about.
We're here to break down a few common myths about staying at a bed and breakfast, and shed some light on the true experience you can expect during your stay. We think after reading this article, you'll look at inns as a desirable option for your next vacation.
Myth #1: B&Bs Are Expensive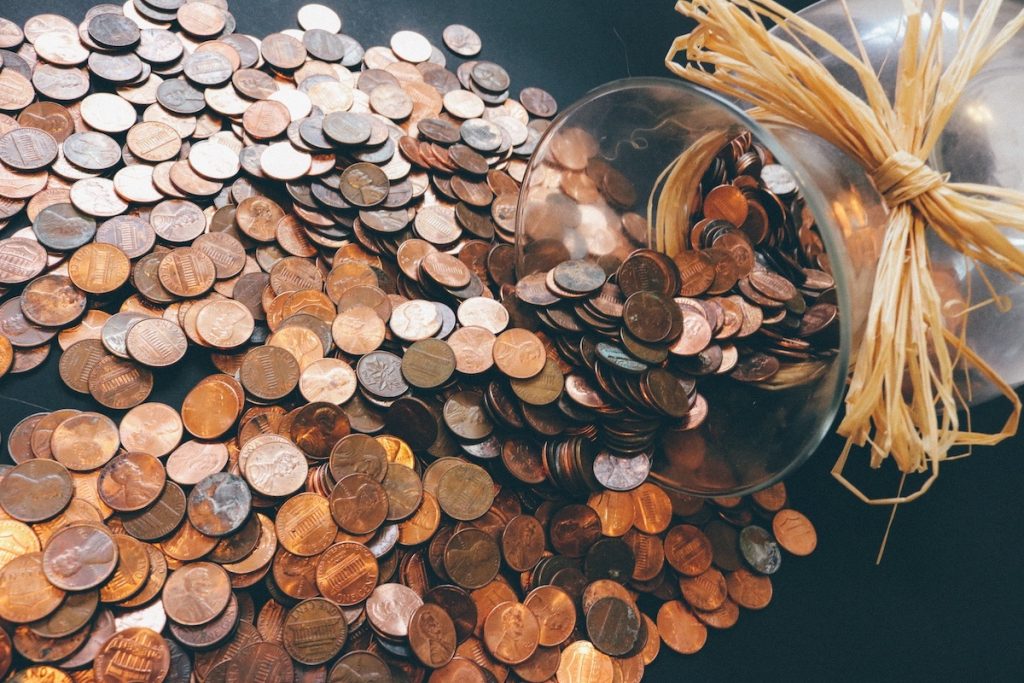 Many travelers wrongly assume that staying at a bed and breakfast will be more expensive than staying at a nice hotel or renting a nearby vacation home. The truth is, in most areas, B&Bs offer prices that are comparable to staying in a hotel or renting a vacation home. In some places, it may even be more affordable to stay at a B&B, and you may get additional perks and amenities that will enhance the value of your stay.
For example, B&Bs typically feature home-cooked breakfasts and serve snacks, such as cookies and tea, in the afternoon. Many B&Bs offer large rooms, giving you more space to relax. Each room is typically decorated following a specific theme or style, creating a comfortable and personal experience.
When you stay at a B&B, you get more than a room for the night at an affordable rate; you get a place to call home for the duration of your stay. Please don't assume that staying at a B&B is out of your price range; check the rates and find out for yourself how reasonable they are.
Myth #2: B&Bs Are Old-Fashioned Places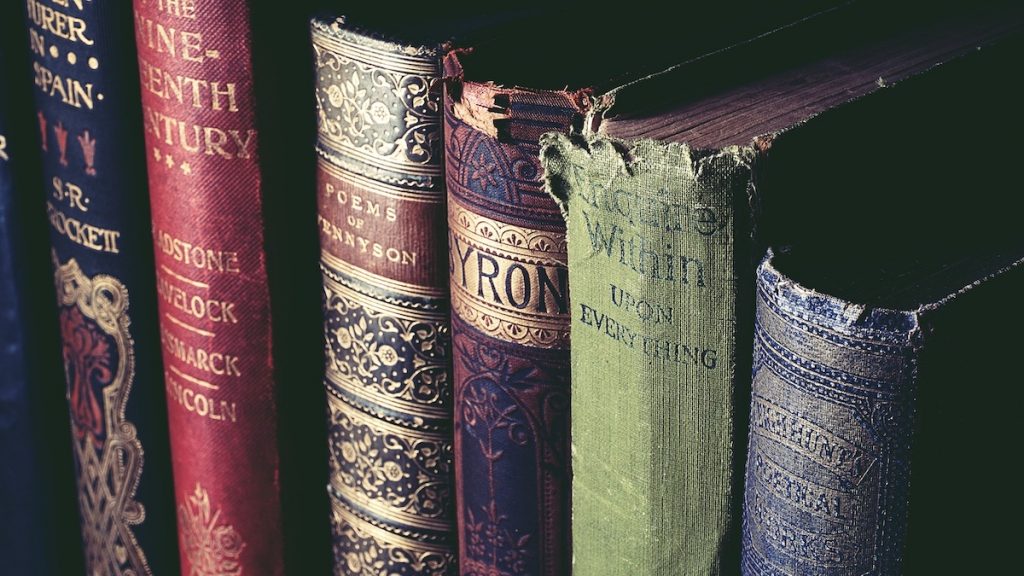 Next, some of us wrongly assume that B&Bs are old-fashioned places, full of antiques that you must worry about not breaking. So while it is true that some inns are hosted in historic buildings, that doesn't mean that they are stuffy or unapproachable.
B&Bs are designed to be welcoming and warm places. They are designed to feel more like a well-cared-for home instead of a sterile hotel room. They are often filled with interesting artwork and knick knacks, which are there for you to enjoy and appreciate.
Innkeepers invest time creating rooms and spaces that provide you with a place to sleep as well as a welcoming environment. You will find themed rooms, which are designed to enhance your comfort. Therefore, B&Bs are not old-fashioned; they are purposefully designed to provide you with comfortable accommodations away from home.
Myth #3: B&Bs Don't Offer Private Bathrooms
Another huge myth is that if you stay at a bed and breakfast, you will have to share a bathroom with strangers. The truth is, at the majority of bed and breakfasts, if you are renting a single room, it will come with a dedicated bathroom. You may even find that your bathroom offers more than a basic shower, sink, and toilet. So it may come with a nice bathtub to enjoy a soak in as well!
One of the only times you may not have your own bathroom at a B&B is if you rent out an entire home designed for larger groups. With that type of accommodation, you may indeed share a bathroom, but only with members of your group!
Myth #4: B&Bs Can Only be Found in Rural Locations
You can indeed find a fair number of B&Bs and inns in rural locations. However, that is not the only place where you can find B&Bs. You can find them in plenty of large cities and bigger towns as well. You can find them throughout the country, no matter the size of the place you are traveling to.
The next time you are traveling somewhere, take some time to look up B&Bs and inns in the area; you may be surprised where you can find a bed and breakfast that fits your criteria.
Myth #5: B&Bs Offer Hotel Chain Breakfasts
One thing that sets B&Bs apart is the fantastic breakfasts you can enjoy. The breakfast experience is nothing like at a chain hotel, where you will find prepackaged muffins, cereal tins, and questionable eggs made from a mixture.
One thing you should expect while staying at a bed and breakfast is a delicious, freshly-made breakfast! The breakfast offering will vary from one establishment to the next, but one thing is sure – you will not be disappointed with the breakfast!
Most bed and breakfasts serve breakfast at a specific time, usually in a dining room area, or outdoors if the weather permits. They offer homemade specialties and home-cooked meals. Some may offer a buffet-style breakfast, chocked full of breakfast goodies like French toast and roasted hams. Others provide a menu for you to order from, which offers a more restaurant-style experience. Some establishments will even bring your morning meal to your room if you want to enjoy breakfast in bed during your stay.
If you have specific dietary concerns, be sure to let your hosts know when you book your stay; most innkeepers will do everything they can to accommodate your dietary needs or allergies.
Myth #6: B&Bs Are Only for Couples
Many people wrongly assume that B&Bs are only for couples–although some B&Bs cater to couples, that is far from the only type of guest bed and breakfasts are designed to serve.
Many B&Bs enjoy having business travelers, and go the extra mile to accommodate their needs by offering nice work areas and high-speed wireless internet. Many even provide access to printers and fax machines to further assist business professionals with work tasks during their stay.
Many B&Bs offer larger accommodations for those who wish to travel with their immediate family or with a larger group. For example, you can rent out an entire wing of the Inn for your family or rent out a whole house for special events.
Some B&Bs specifically cater to families, stocking some of their rooms up with board games and toys and offering activities such as crafting sessions and outdoor play areas to take care of all their guests, even the littlest ones.
Myth #7: B&Bs Only Offer Accommodations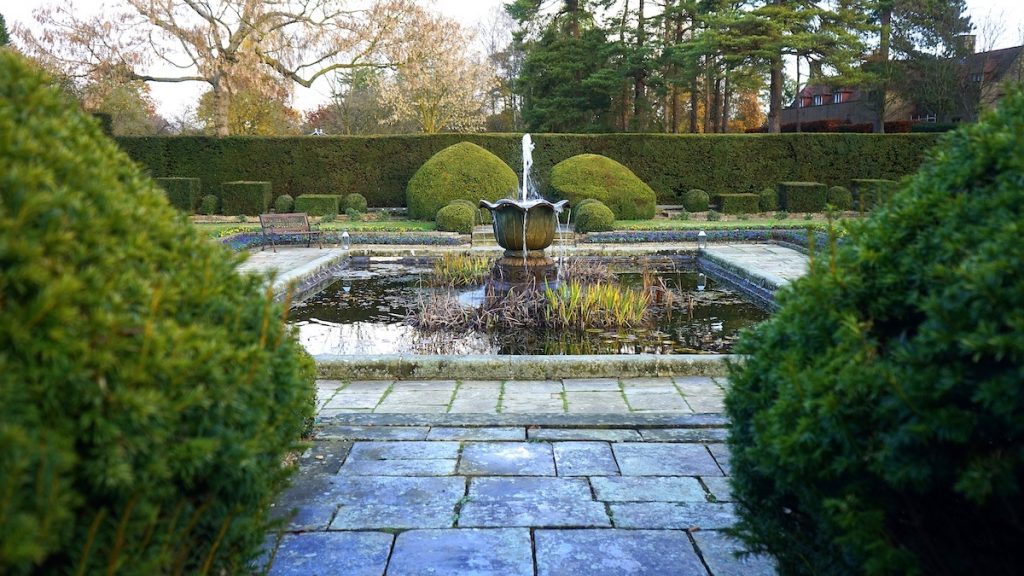 Staying at a bed and breakfast is about more than just booking a room for the night. Most bed and breakfasts work to create a space that can be an integral part of your trip or vacation all on its own.
When you stay at a bed and breakfast, you can expect to stay at a place designed to make you feel at home. Perhaps there is a living room with a fireplace, where you can gather for an evening drink and get to know your fellow travelers. Or maybe there are hammocks throughout the yard, where you can curl up with a book and relax. Or perhaps there are hiking trails on the property for you to enjoy on a warm evening.
In addition to offering additional activities on the premises, most innkeepers integrate with the local town where they are located. Also, they can provide you with information on current events and activities you may want to engage in throughout the year. In addition, the innkeepers can provide you with local recommendations on what to do, where to shop, and where to dine, ensuring you can explore like a savvy local.
The next time you need a place to stay away from home, consider booking your stay at a bed and breakfast. Bed and breakfasts offer affordable accommodations for all types of travelers, from couples looking for a romantic weekend away, to business travelers, and families looking to spend time together.
When you book a stay at a bed and breakfast, you should expect to stay in a cozy room with a private bathroom. You should expect the innkeepers to be knowledgeable about the local area, the breakfast to be tasty, and the overall environment to be relaxing and enjoyable!
We hope that by addressing some of these myths, we've provided you with valuable insight into what the B&B experience is like, and what you can expect next time you decide to stay in one of these beautiful homes. Ready to start planning your next adventure? You can find B&Bs by category, location, and much more, on bnbloop—Your Bed and Breakfast Connection.