What makes bed and breakfasts popular among enthusiasts is the personalized service and unique vibe. With such a small number of guests staying at a B&B at any one time, you are more like family than a customer. The hosts provide you with a lot of individualized attention, and you get to enjoy a very homey and tasty breakfast each morning. It makes for a relaxing time that can help you recharge between tourist activities.
However, when it's your first time staying at a bed and breakfast, you may have tons of questions about B&B etiquette. If you're stiff and unable to relax, you may come across as guarded or disinterested; this may hurt interactions with fellow guests and your hosts and get in the way of your experience. Being standoffish is not the way to go, as you will undoubtedly want to make a good impression on everyone and make the most of your vacation.
We interviewed several innkeepers and put together the ultimate beginner's guide to bed and breakfast etiquette. These tips will cover all of the basics so that you can follow proper B&B etiquette and have a smooth-sailing time during your stay—even if it's your first time!
What are some things I should disclose to my host?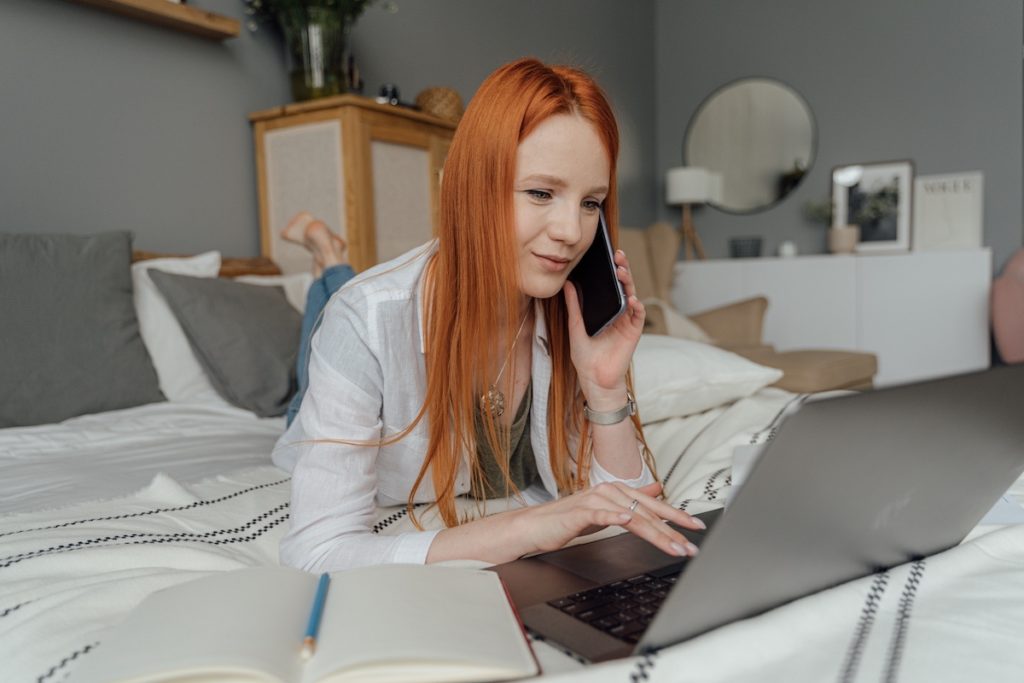 Before you arrive, most hosts will usually reach out to you via email or phone to confirm your reservation and see if you have any questions about your stay. We recommend that you take this time to disclose any food allergies, dietary needs, disabilities, and special requests that you have. If you have physical limitations, you will want to ensure that your room is situated downstairs and is easily accessible.
Suppose you're celebrating an anniversary, birthday, or another special occasion. In that case, hosts will often surprise you with champagne or a special dessert to make the event all the more memorable. Be sure to let your host know ahead of time so that they can prepare something special.
What If I Am Late for Check-In?
Many innkeepers have policies about check-in times. However, they also understand that there are times when your flight may be late, or you might get on the road later than you desired. Unfortunate scenarios like this may lead you to arrive after hours; no need to fret, however, as innkeepers understand that life happens and they will likely understand the situation.
Take this opportunity to be courteous. Contact them by phone or email and let them know that you are behind schedule. Notifying your innkeepers will help them prepare for your late arrival and make any last-minute arrangements.
Should I Bring My Children?
Whether or not you can bring your kids to a bed and breakfast depends on a few factors. For starters, you'll need to find out if there are restrictions regarding children. Some B&Bs do not allow kids, while others limit the number of kids that can stay at one time. In addition, some inns only have two or three guest rooms available—although if you decide to take them all for your family, they should be okay with it. Secondly, you will want to be confident in your kids' maturity level; many inns start allowing children at age 12 for this reason.
Ensure that your kids treat the establishment with the utmost respect at all times. Please do not allow them to play with items they can break, touch the walls, or jump on any furniture. Please encourage them to be respectful of other guests and treat the staff with respect as well. Bed and breakfasts are not your home, after all, and your children need to be aware of that.
Can I bring my furry friend?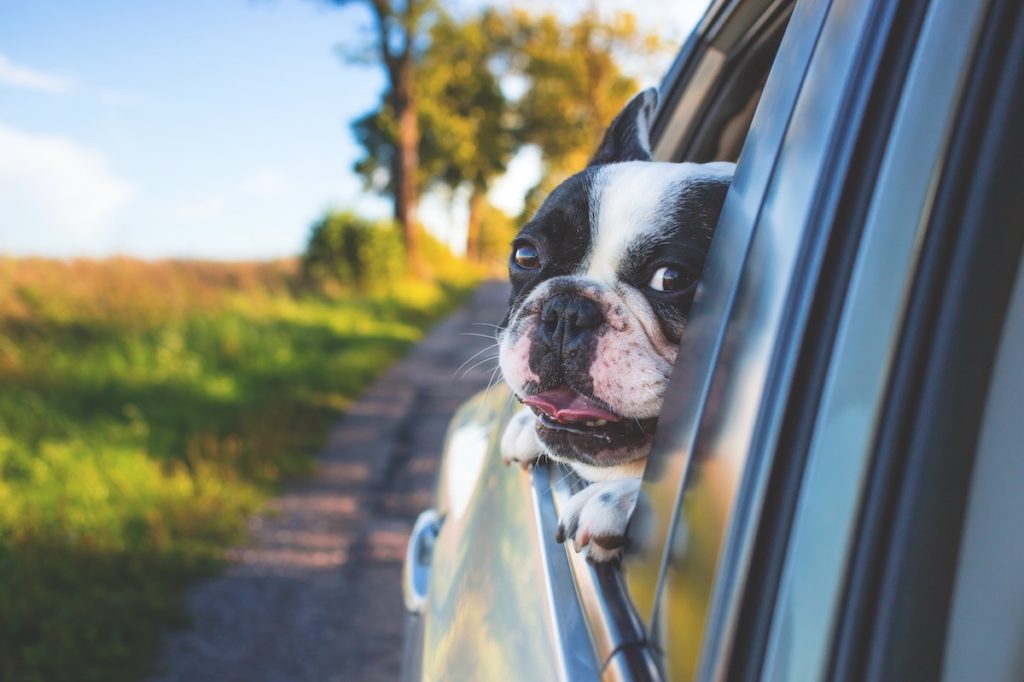 We all love our pets and want them to come with us on every adventure. Many bed and breakfasts are pet-friendly because the innkeepers who run them have pets also. These establishments will usually advertise their pet-friendly policy very readily on their website, so you won't even have to ask. However, this does not apply to the majority of B&Bs, and the chances are that if you're not sure about their pet policy, your four-legged pal might have to sit this one out.
In addition to whether or not pets are allowed, many innkeepers have strict rules concerning pet behavior. For instance, innkeepers might restrict where pets can go potty and designate off-limit areas where pets cannot enter. We recommend reaching out to your hosts directly to see if your pet will be comfortable and consider the rules that apply if you choose to bring Fido along.
What happens if I break or spill something in my room?
Treat the property and staff with respect, and remember to follow the rules set forth by the innkeepers at all times. If it's your first time staying at bed and breakfast, be sure to let your hosts know, so they can help you get comfortable in their home.
If you accidentally break a dish or spill something—perhaps you splash a bit of wine on a rug or carpet—let your hosts know right away, and don't be upset about it. Innkeepers see this sort of thing all the time, and they will be glad you reported the incident so they can remedy it promptly.
Can I Take My Breakfast to My Room?
If you have ever stayed at a hotel, you've likely gotten used to the idea of taking your breakfast and going back to your room to eat. Most hotels serve a continental-style breakfast, where you can get fruit, yogurt, cereal, eggs, and other food items that are easy to put on a plate or tray and take back to your room. Is this what you should do at a bed and breakfast?
For starters, it is vital to understand the policy of most B&Bs. Some do not allow you to take food back to your room. If they do, try not to make it a daily occurrence. It may be okay to take your breakfast to your room occasionally, but we recommend getting some face time downstairs if you plan to stay more than one or two nights. Your hosts look forward to showing you a memorable breakfast experience each morning of your stay, so heading downstairs to eat is usually customary.
Do I Have to Eat with Others?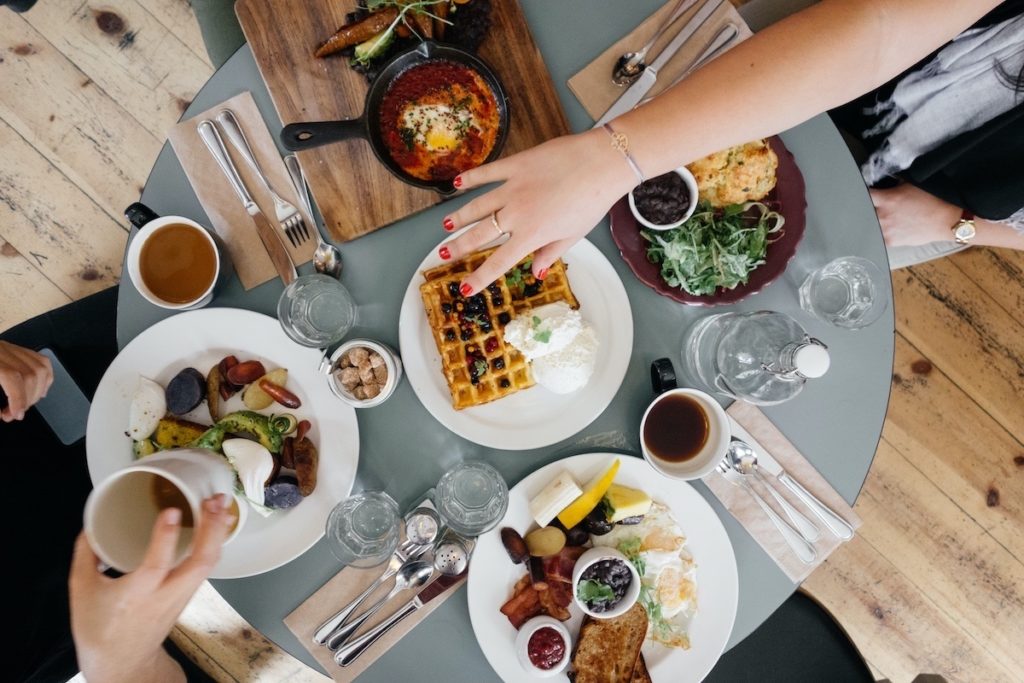 Whether or not you have to eat with fellow guests is a question many first-timers have. For one, some of us are not exactly morning people. Mornings are not particularly attractive to those of us who tend to sleep in, and the last thing we want is to chat before we've had our first cup of coffee.
If you are not a morning person or just like some tranquility while eating your breakfast, there is nothing wrong with spending this time by yourself. However, you do want to try to be sociable. The best way to do that is to come downstairs or enter the breakfast area when you know that other couples are five or six minutes away from leaving. Making an appearance allows you to be seen but not forced to eat while they are doing so. Your innkeeper will typically be able to make arrangements for those who want a quieter breakfast, whether later or by utilizing a separate dining area such as an outdoor patio.
Should I Tip the Staff?
A recent survey of B&B owners and innkeepers found that tipping was not necessary or expected. It's not surprising since most bed and breakfasts are owner-operated family homes, usually run by a husband and wife team or a single owner-occupant.
However, if there are instances where you're dealing with outside hires, such as a visiting masseuse, you will likely want to tip them. In closing, while you might want to give a tip in certain unique situations, overall, tipping is not necessary or expected at most bed and breakfasts or inns.
Can I ask the hosts for ideas on what to do nearby?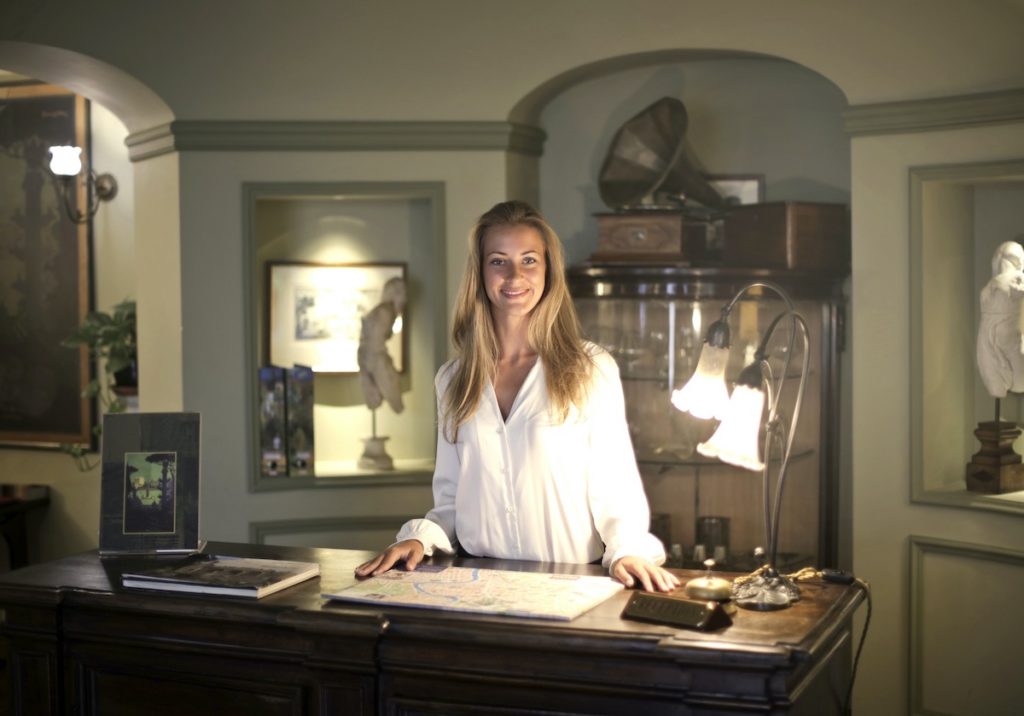 Absolutely! Innkeepers usually know the area like the palm of their hand. They will be glad to tell you about nearby shopping malls, restaurants, museums, hiking spots, and more. All you have to do is ask.
Many innkeepers will offer advice on what to do for fun, where to dine, and share a list of local spots they recommend. At the same time, some will even make dinner reservations on behalf of their guests. If you are staying multiple nights, innkeepers can even help you put together a daily itinerary that will make for a delightful adventure.
Conclusion
These are just basic rules everyone should follow when staying at a B&B. Remember that innkeepers are a friendly bunch, and they love to spend time with their guests. They love hosting, and it's their job to show you a great time—whether or not you know all the little rules or it's your first time staying at a private residence.
Lastly, try to mingle with other guests; after all, staying at bed and breakfast can be an excellent opportunity to meet like-minded people and network in a relaxed environment.
Now that you know how to be an excellent B&B guest, it's time to get packing and find a bed and breakfast for your next adventure. We know you'll do great, and have a fantastic stay!