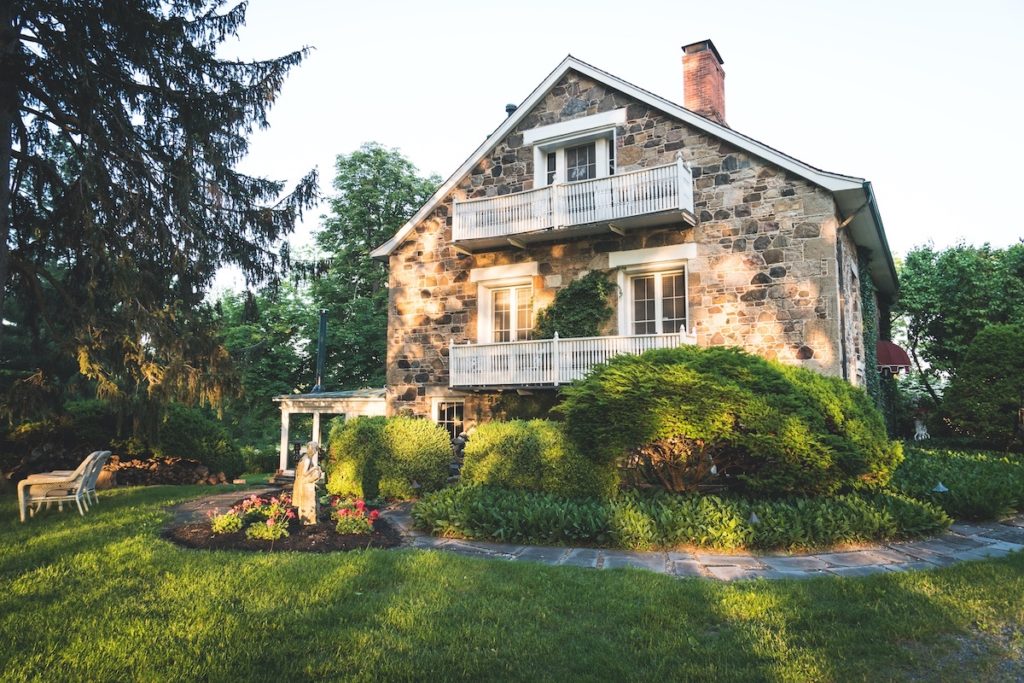 So you want to stay at a bed and breakfast, but you must get a good deal on your booking. There are many different types of bed and breakfasts, and their price range can vary as well. The best way to get a great deal on your booking is getting in touch with innkeepers and seeing what sort of offers are available. For deal hunters, there are a few things to look out for to secure that awesome rate for your next getaway. Read on to find out more about how to get a good deal on a bed and breakfast stay.
Last-Minute Bed and Breakfast Deals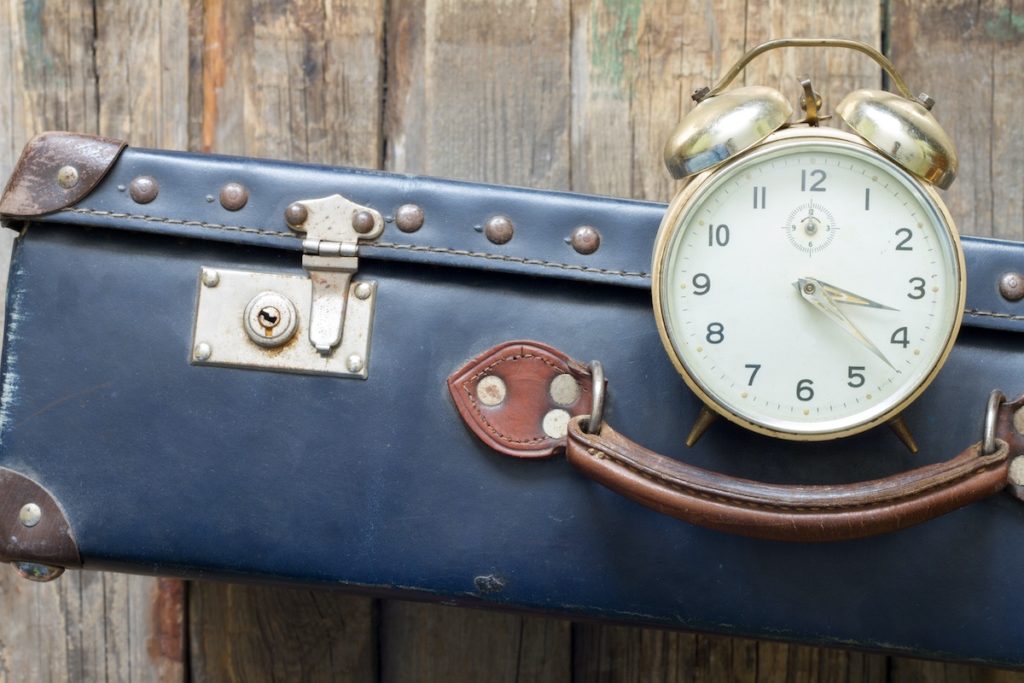 Last-minute deals are offered by most bed and breakfasts and are a great option for quick getaways and spur-of-the-moment trips. Innkeepers offer this amazing deal to fill rooms that would go vacant unless someone happens to need accommodations on short notice. Typical deals include a percentage off your nightly rate when you inquire the day before or the day of your booking. If you're on the road and looking for a place to stay for the night, you should always check to see if there is a last-minute deal available.
Off-Season Bed and Breakfast Rates
The off-season, or low season, is a time of year that bed and breakfasts typically see fewer bookings due to a decrease in travel patterns. The low season lasts from November through March when most people like to stay home and out of the colder weather. This is the perfect time of year to dash away for a laid-back weekend, and you'll get a great rate on your bed and breakfast booking. A side benefit to traveling during the low season is avoiding the crowds at popular destinations, plus there will be plenty of space to spread out at your uncrowded inn.
Multiple Nights and Extended Stays at a Bed and Breakfast
One of the easiest ways to get a good deal on a bed and breakfast stay is by taking advantage of multiple-night discounts. Discounts start at the three-night mark and get better the more nights you stay. You might see an offer for 10% off three nights, 15% off five nights, and 20% off 7 nights or more. It's like getting an extra night for free and is the perfect deal for those who plan to stay for an extended period. Like most bed and breakfast deals, it's important to book directly with your innkeeper so you can have your discount applied to the booking.
Large Suites for Groups at a Bed and Breakfast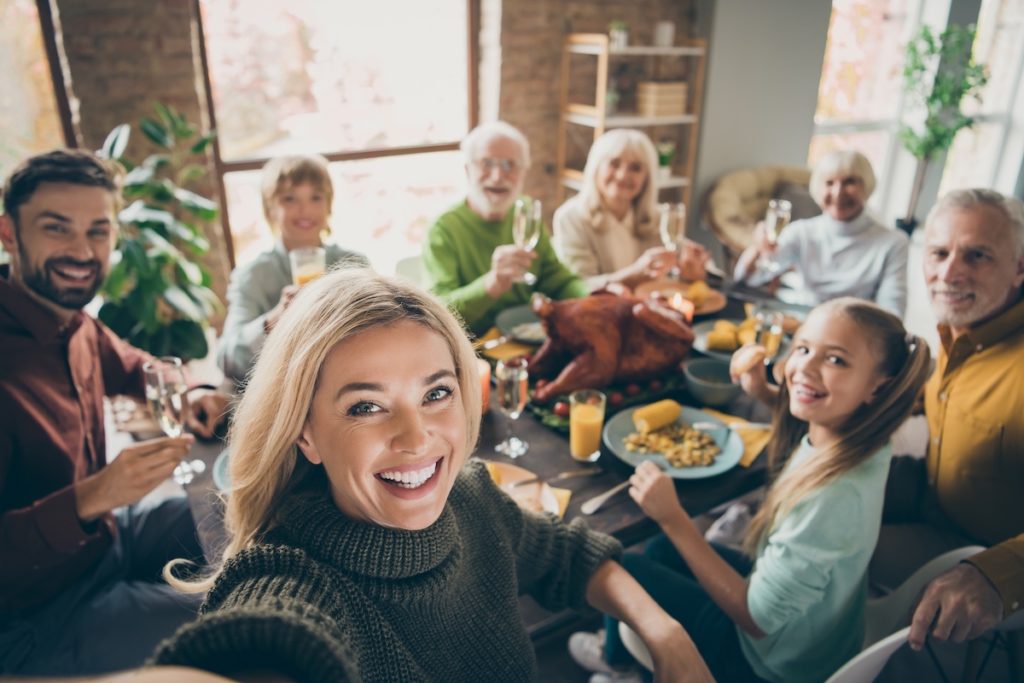 This deal is a little less obvious than our others, but it should not be overlooked. Many travelers don't know that many bed and breakfasts offer a large suite or separate guest house for large groups who want to have the inn experience. These unique suites are the ideal choice for families and large parties who want to get a good value from their booking. Some suites can accommodate up to a dozen guests, all for a relatively affordable nightly rate. What's more, your whole party will get to enjoy the amenities of the bed and breakfast and enjoy a home-cooked meal in the morning. Large bed and breakfast suites offer some of the lowest nightly rates per person of all the lodging options out there.
Bed and Breakfast Bundles and Extras
A fun way to get more value out of your bed and breakfast stay is by choosing a bundle offered by your inn. Bundles that you will come across include romantic packages, adventure packages, and packages that connect you with a local guide or tour. Choose a romance package to treat your sweetheart to chocolates, wine, spa treatments, and a restaurant reservation. Adventurers will enjoy packages that take them on hot air balloons, white water rafting, or hiking in scenic locations. Get personal attention from guides like expert fishermen, golf pros, and sommeliers with a package that lets you explore activities near the bed and breakfast. Bundle packages help you get more out of your stay, and make the overall experience even more memorable.
Check bnbloop for Special Deals on Bed and Breakfasts
A great way to score a good deal on a bed and breakfast stay is by checking out bnbloop for special deals from the best bed and breakfasts. Simply browse through our collection of inns and look for the "Special Offer" banner in the top right corner of the page. Bnbloop lets you get in touch directly with innkeepers, so you can be sure to get a great deal on your booking.
Conclusion
With that, we wish you happy deal hunting and hope you have an awesome getaway at your next bed and breakfast. Try one or more of these easy money-saving techniques to have a great trip while also getting great value out of your travel budget. As always, you can head over to bnbloop where you'll find a variety of bed and breakfasts to compare and explore on one convenient site. Sign up for our newsletter to get more tips and news about the bed and breakfast world.