Small towns have it all. Wonderful historic downtowns, independently owned restaurants, and nearby attractions like wineries and farms. You may just be getting out and traveling for the first time in a while, and a small town is a great way to get back into the vacation scene. Small towns offer a vacation experience that is convenient for all types of travelers: families, couples, and friends alike. There are also many festivals and seasonal attractions to enjoy. We're listing some of our top reasons to visit a small town this summer that will make you want to pack your bags and hit the road.
Walk Everywhere in a Small Town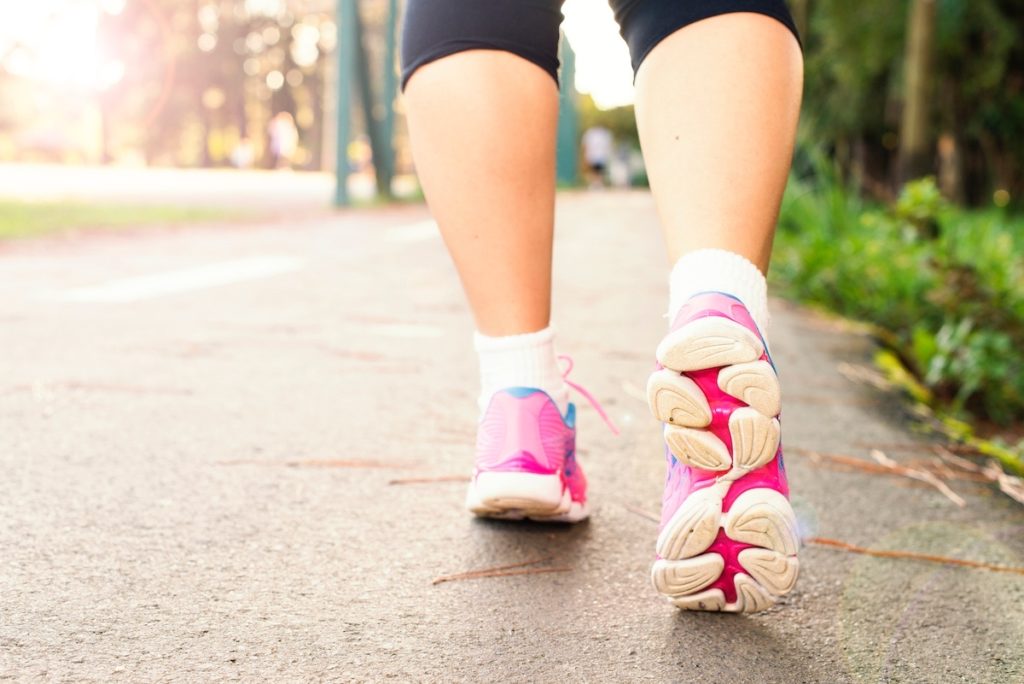 A small town is the best of both worlds; smaller than an overwhelmingly big city and more connected than rural places. This is why it's a great choice for those who enjoy the convenience and fun of walking during a vacation. In a small town, you can walk your way around to grab a coffee, go to a park, and visit the farmer's market all without relying on a car. Forget the hassle of parking garages, valets, and confusing public transport; with a small town, you can step out your door and enjoy a relaxing stroll. It's also a great way to brush elbows with locals and stop for a chat and maybe get some great tips on where to eat or visit nearby. If you're someone who likes to walk, a small town is a wonderful option for your next summer vacation.
Small Town Downtown Attractions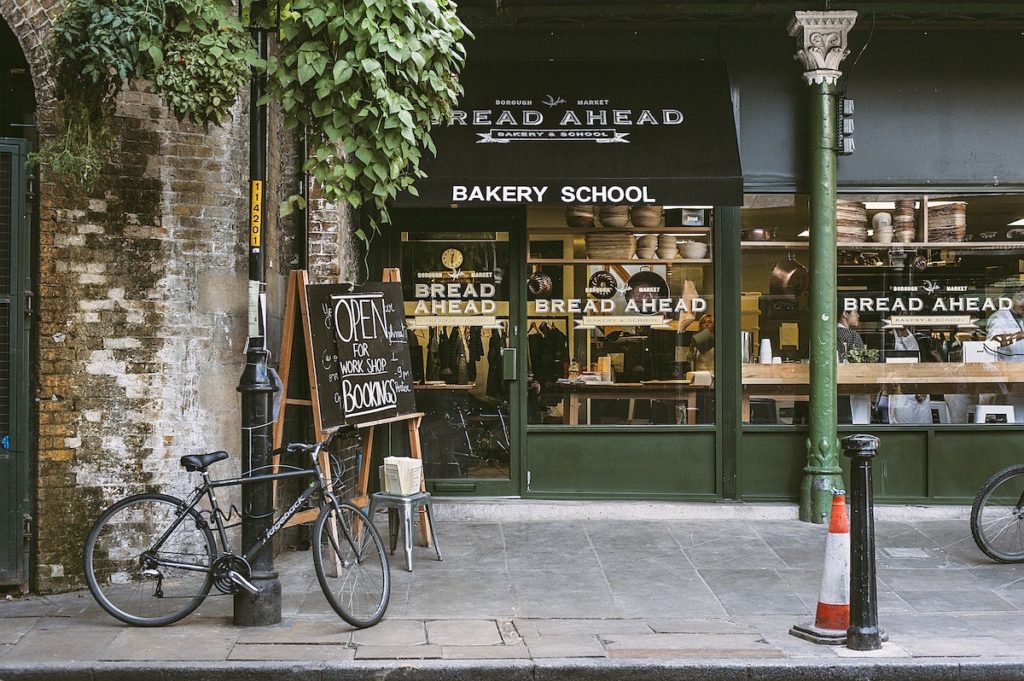 Many small towns have beautiful, historic downtown districts. You'll easily be able to spend a whole day shopping, dining, and enjoying the local businesses amongst charming architecture. Start your day with freshly made pastries from the bakery, find your special keepsake at the antique store, peruse local art at a gallery, and treat yourself to a hometown meal from independent restaurants. Finish off your day by attending a classic movie at the classic cinema that transports you to a time gone by. These are the kinds of things you can expect to experience downtown on a summer visit to a small town.
Local Farms and Wineries Near Small Towns
Summer is a time when things are in bloom, and that's great news for everyone who visits a small town during this season. Located on the outskirts of small towns, farms and wineries are some of the most fun places to visit with friends and family. Kids will love picking their very own blueberries or strawberries that you'll be able to take home and snack on. Many different farms specialize in produce, dairy, and flowers and you can bring back a bit of local flavor when you're done visiting them. Wineries are a wonderful date idea that offers tours and tastings in an enchanting setting. Take a few bottles with you and keep them for special occasions that will bring back memories of your small-town adventure.
Small Town Festivals
All across the country, you'll find festivals galore in small towns this summer. Local festivals are the perfect way to spend a day experience the culture and mingle with the residents of a particular small town. Foodies will love gourmet festivals that feature themes like Italian, German, Vegan, and street food. At these festivals, you'll also be able to sample the local beer and wine of the area and kick back while enjoying a summer breeze. You might be able to catch a summer music festival with outdoor concerts from artists of all kinds. During the summer a favorite thing for locals and visitors alike will be the fairs hosted by the county or state. Head to the fairgrounds to take thrill rides, eat funnel cake and corn dogs, watch a rodeo, and peruse the numerous booths and attractions. Summer is a great time to visit small towns because they offer many exciting events to attend while taking place in a relaxed environment.
Stay at a Bed and Breakfast in a Small Town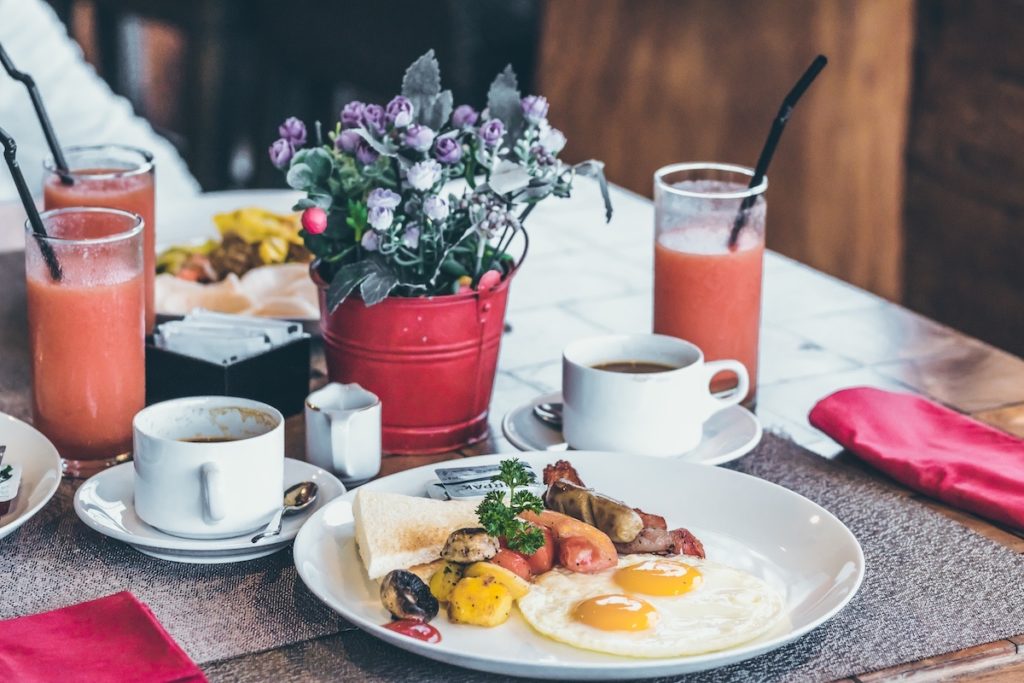 There's nothing better than a summer morning at a bed and breakfast in a charming small town. You'll awaken to a hot meal that often features local ingredients and garden-fresh fruits and veggies. It's the perfect starting point for your day's adventures; your innkeeper will get to know you and will be able to recommend places to check out during your stay. You'll feel welcomed right away with all the amenities and comforts of home and lots of extra spaces that you won't find at other lodging options. Just imagine sitting out on a wraparound porch with some iced tea as you watch the passersby while the sun sets. If you're looking to visit a small town this summer, choose a bed and breakfast to have the best experience. You'll find many small-town bed and breakfasts on our site that are bursting with charm and feature luxurious accommodations for your next trip.
Conclusion
This is a great year to visit a small town during the summer. Maybe you haven't been traveling much lately, or maybe you or your group need somewhere that's convenient and relaxed; a small town can be a great option for families, friends, and even a romantic getaway. Enjoy seeing a new place and take part in some of the activities available in the area. Small towns are big on character and have lots of surprises just waiting to be discovered. Happy travels!