Let's be honest, finding the ideal place to stay for a vacation can be hard. You want a place that has the amenities you need, is affordable and has a good reputation. You want an inn that is close to the attractions that you want to see and will make it easy to get around. There are many aspects to consider before you book your stay: What type of traveler are you? Are you taking your spouse or significant other, or are you traveling alone? Do you have children? Do you want to be right on the beach or would you prefer to be in town? These are all great questions you may want to ask yourself and to help you answer them, we've put together the "Ultimate Guide to Choosing Your Next Bed and Breakfast". We hope it will help you make the choice that's best for you and your loved ones.
Determine the Type of Bed and Breakfast Experience You Want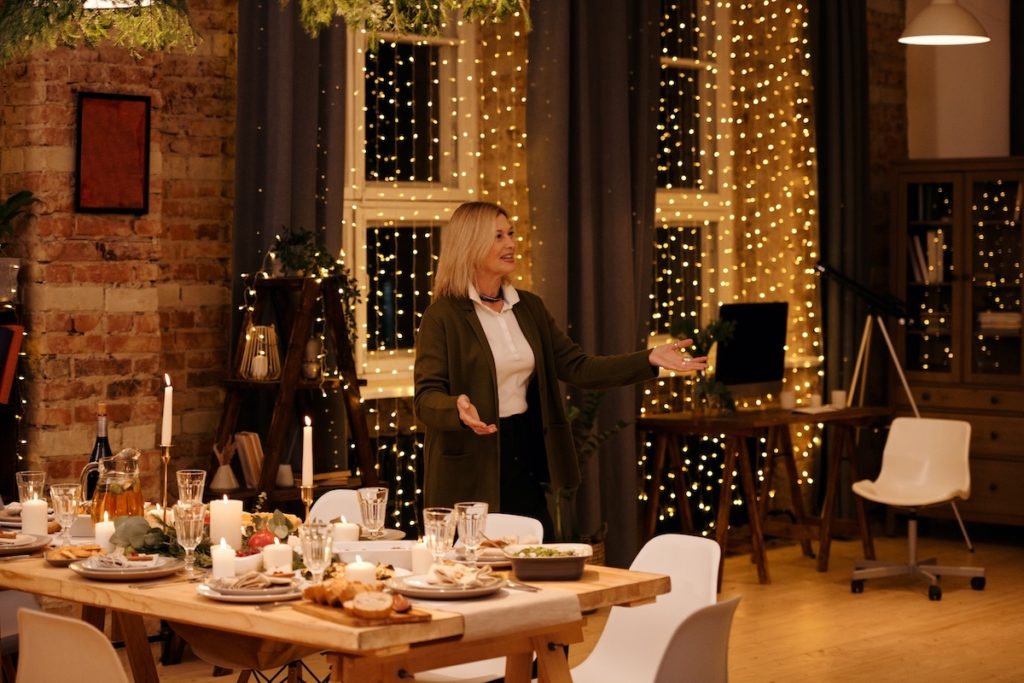 There are many different experiences out there when it comes to bed and breakfasts. Some inns have just a few rooms, creating a small and intimate atmosphere that will make you feel like you're right at home. Others are larger and feature lots of space and a chance to get to know more guests during your stay. Many travelers seek out bed and breakfasts for the chance to stay at a historical residence or building amongst the charm and splendor of a simpler time. There are also modern inns that cater to those who want updated amenities and furnishings while still providing the personal service that can only be found at a bed and breakfast. Alternative bed and breakfasts like a treehouse or even "glamping" style inns can be a great choice for adventurous types. There are a multitude of different bed and breakfasts out there, so when you're choosing your next one, start by determining the experience you would like to have.
Consider Your Travel Companions

To choose the best bed and breakfast, be sure to consider your travel companions and their preferences and requirements. Some bed and breakfasts are very family-friendly, offering large suites with extra beds, while others cater to adults only. Many bed and breakfasts can accommodate the elderly, disabled, or those with special needs, offering accessible suites and amenities. Finally, some bed and breakfasts allow your furry friends to come along and may have an on-site kennel or relationship with a pet daycare. A bed and breakfast can be a great choice for any type of traveler, when searching for the one that's right for you remember who is going and what sort of features they will benefit from most.
Consider the Location and Attractions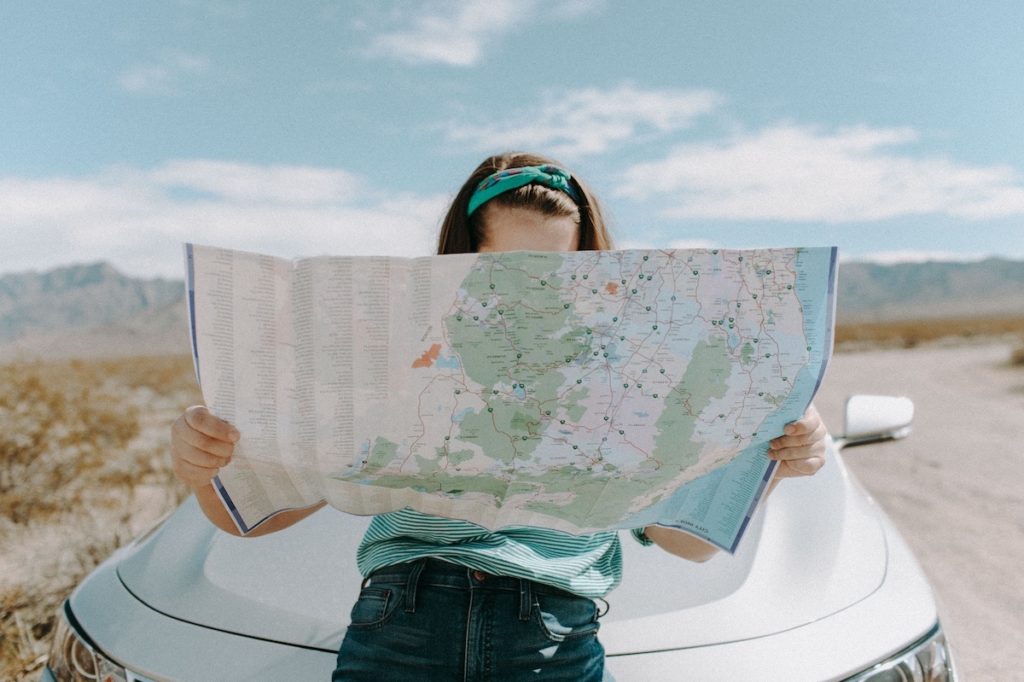 One of the most important factors for choosing a bed and breakfast is the location and nearby attractions that will be available. There are many different settings out there, from country farms to urban estates to charming small towns and everything in between. Each bed and breakfast has its distinct locational advantage, some will be near nature spots like beaches, forests, and national parks. Others will have great walkability, making it easy to explore a new town on foot. Some bed and breakfasts can offer guests add-on packages that connect you with tours that visit local attractions such as wineries, historical sites, and other adventures. Be sure to check out all of the things nearby your prospective bed and breakfast, since you'll want to spend time enjoying the location you're visiting.
Consider the Amenities and Services
You will want to look into the amenities and services available at a bed and breakfast when searching for the right one for you and your group. Room amenities and general amenities will be a big part of the overall experience, and you may wish to weigh your options before making your final decision. For some, room amenities such as a whirlpool tub, fireplace, or private balcony may be the most important factors when planning their ideal trip. Others prioritize more general amenities like sitting areas, outdoor space, and personalized services like teatime, treats, or spa treatments. It is possible to find a bed and breakfast that has most of what you need, even down to the breakfast served in the morning! By carefully considering amenities and services, you will be able to enjoy a one-of-a-kind experience that is tailor-made for you.
Consider the Costs
There are inns for every budget and can often be an economical choice for all group sizes. As mentioned previously, finding a bed and breakfast with the right location, amenities, experience, and suitability for your group are all key to having a great time during your stay. If you can satisfy all of the items on your checklist, it may be worth it if your desired inn has a higher nightly rate than other places. Many bed and breakfasts offer discounts for multiple nights, group rates, or have a large suite that can accommodate more than just two guests; this makes it a feasible choice for travelers looking to stick to a budget or those who wish to stay for an extended period. Bed and breakfasts provide a great value to travelers, including breakfast meals and extra perks you won't find at other lodging establishments, so bear that in mind when comparing your options.
Consider the Reviews
Online reviews can provide a wealth of information during your decision process of choosing a bed and breakfast. These reviews can provide valuable insight into highlights, the hosts, and even some possible drawbacks about a particular bed and breakfast or location. The benefit of online reviews is that you can hear directly from past customers who may have visited the destination shortly before your planned trip and can provide a detailed account of their recent experience. If you don't see many reviews for an inn you're interested in, don't run away just yet, you may have discovered an up-and-coming bed and breakfast, and they will go out of their way to earn a review from you!
Conclusion
This concludes our guide to choosing your next bed and breakfast, we hope you will keep it in mind when searching for your next getaway. From amenities to travel companions, to the overall experience, your next bed and breakfast should be one that's a great fit for you and your traveling companions. You can start your search and compare bed and breakfasts of all kinds on bnbloop—your bed and breakfast connection.